Phineas here: I've moved. You can find me on the top navigation and I'm open for all of your business. Still taking your extra items, still paying in Iotas, See you soon.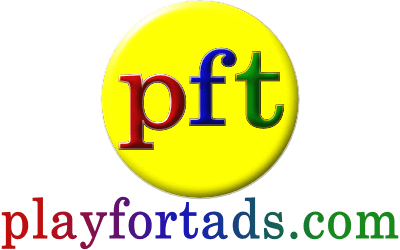 Join us to play FREE games
Earn Iotas and Tads, Gain Milestones
Create your Avatar, and so much more.
19 Online playing
2213 FREE GAMES
Join Us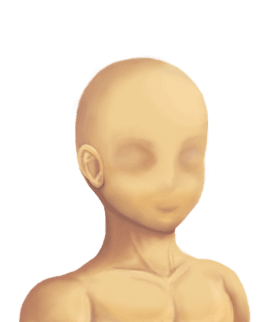 Custom Avatars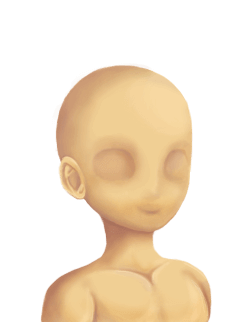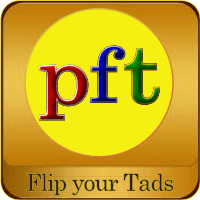 Earn Tads

The Bazaar

Your own Inventory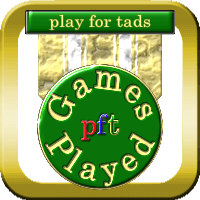 Play Games

Meet new friends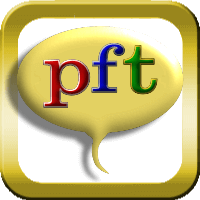 PFT Chat (Members Only)

Personal Messages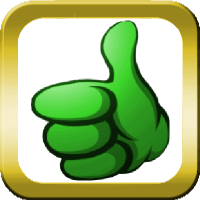 Rate Games Milestones

Save Your Faves

Challenge PFT Friends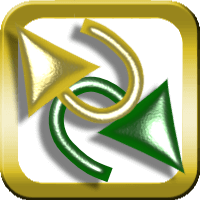 Share your Tips, Tricks

Your own Toybox

Milestones

Custom Name Colours
and much, much more....
Register Now
<! AV Arcade Popup !>

Members Menu