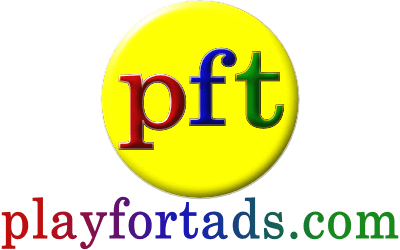 Join us to play FREE games
Earn Iotas and Tads, Gain Milestones
Create your Avatar, and so much more.
Play for Tads will be offline for maintenance starting at 10:00 a.m EST on Wednesday, March 20th.
We expect this maintenance to last approximately 2 hours.
24 Online playing
2771 FREE GAMES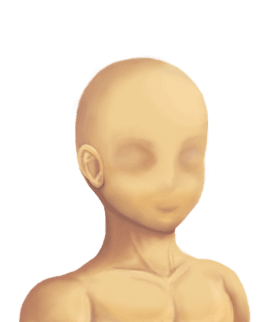 Avatar Designer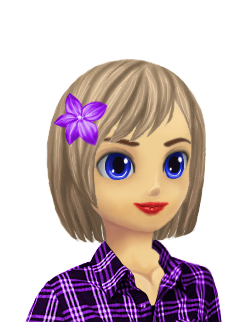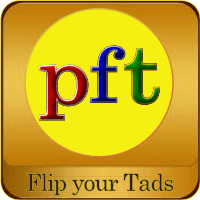 Play games, earn Tads

Your personal Toybox

Your own Inventory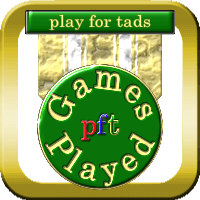 2771 FREE games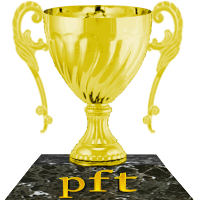 Play for Tads Milestones

Challenge PFT Friends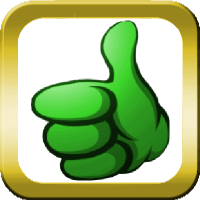 Rate Games Milestones

Save Your Faves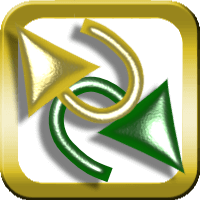 Game Tips & Tricks

Meet new friends

PFT Personal Messages
Play for Tads Auctions

Play for Tads Bazaar

Custom Name Colours

PFT Games of Chance
All this and much, much more....
Register Now
and let the games begin.
<! AV Arcade Popup !>

Members Menu